WHO ARE WE
PIVOTEKA is the first online shop specialized for craft beer in Bulgaria (since 2013). We select the best craft beers from the country and around and deliver it to your home, office or small business.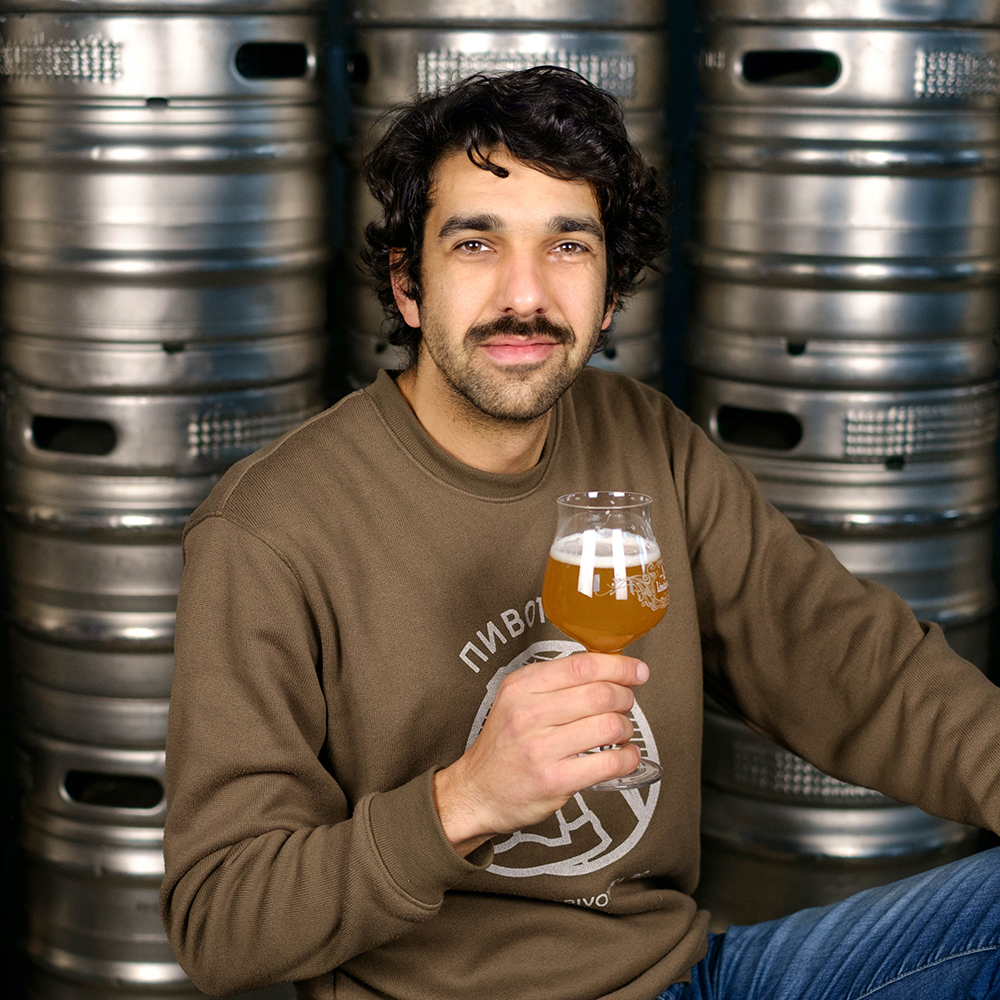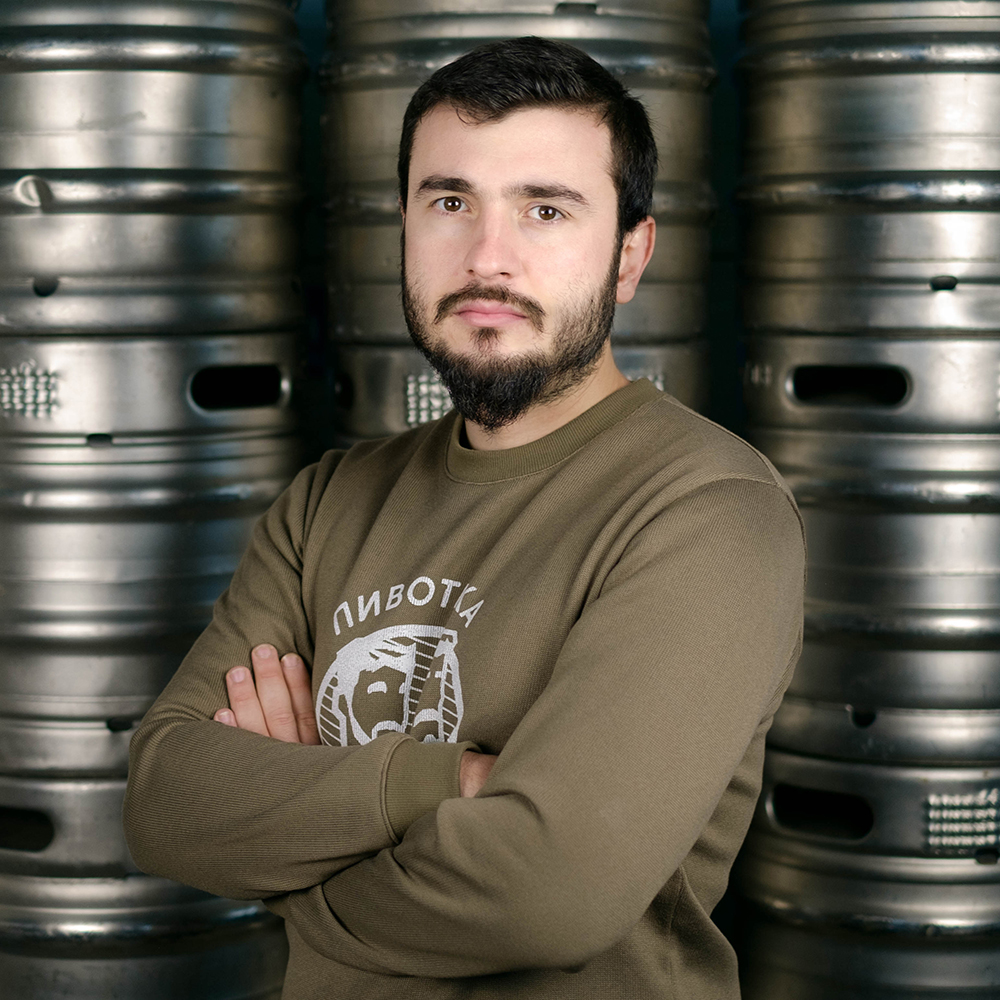 OUR VALUES
HOW IT ALL STARTED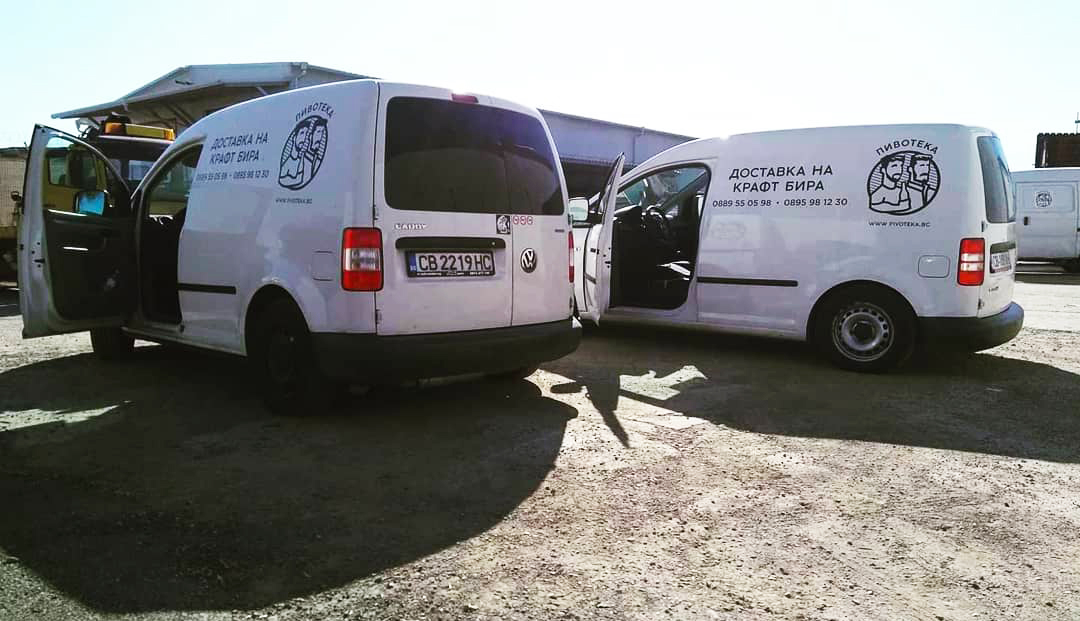 WHAT'S OUR NAME MEANING
PIVTEKA is a game of words. Pivo is the Slavic word for BEER and Thēca (or TEKA) from Latin which means collection or selection. So welcome to PIVOTEKA's hoppy family.
OUR LOCATIONS:
You can now also visit us in our beerl store at 53, Lyuben Karavelov Street (next to the Polish Embassy) in Sofia-city.

If you live in the town of Bansko or the area, or when you have a way to the mountain resort, you can count on warm hospitality at Pivoteka Craft Beer Mountain Base (BANSKO).
It works year-round and is housed in a cozy shop in the heart of the old town - 59 Tsar Simeon St.
The entire range of products of the breweries represented by Pivoteka, including special guest draft beers, await you in our two stores.