WHO WE ARE
PIVOTEKA is the first online shop specialized for craft beer in Bulgaria (from 2013). We select the best craft beers from the country and around and deliver it to your home, office or small business.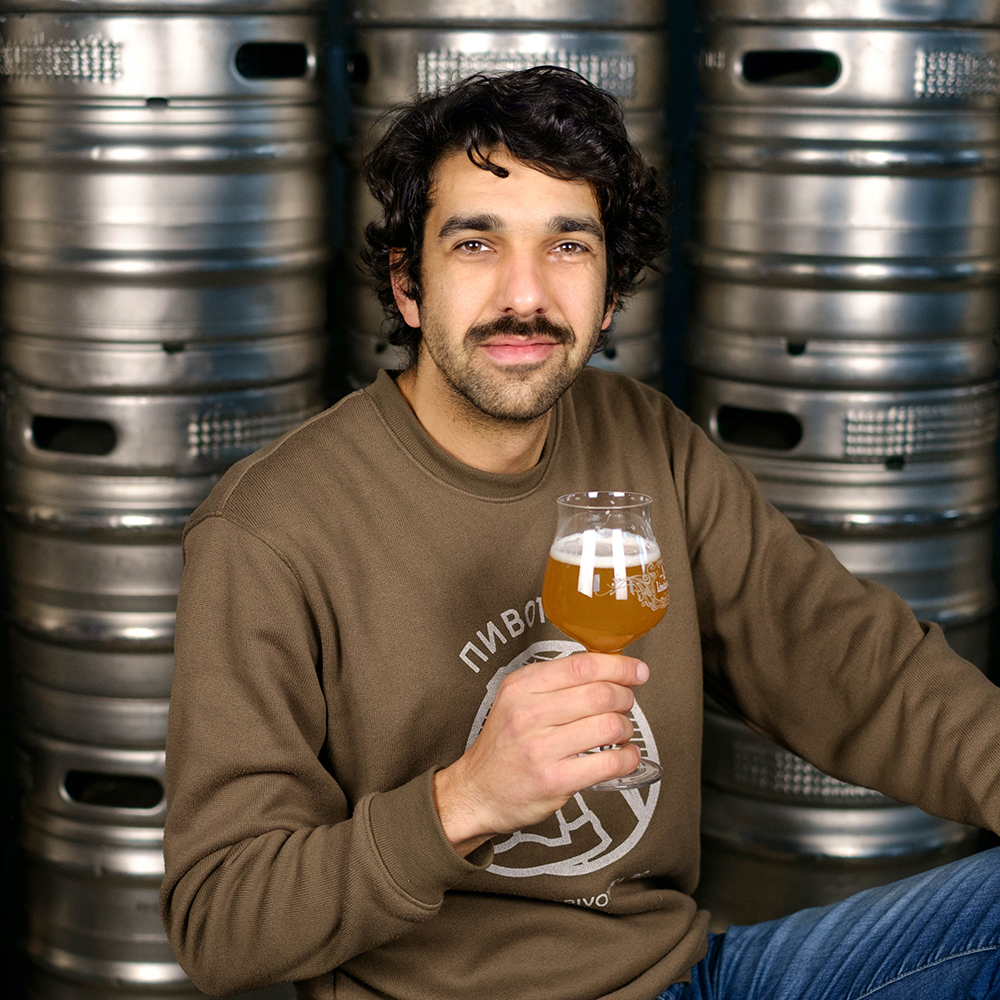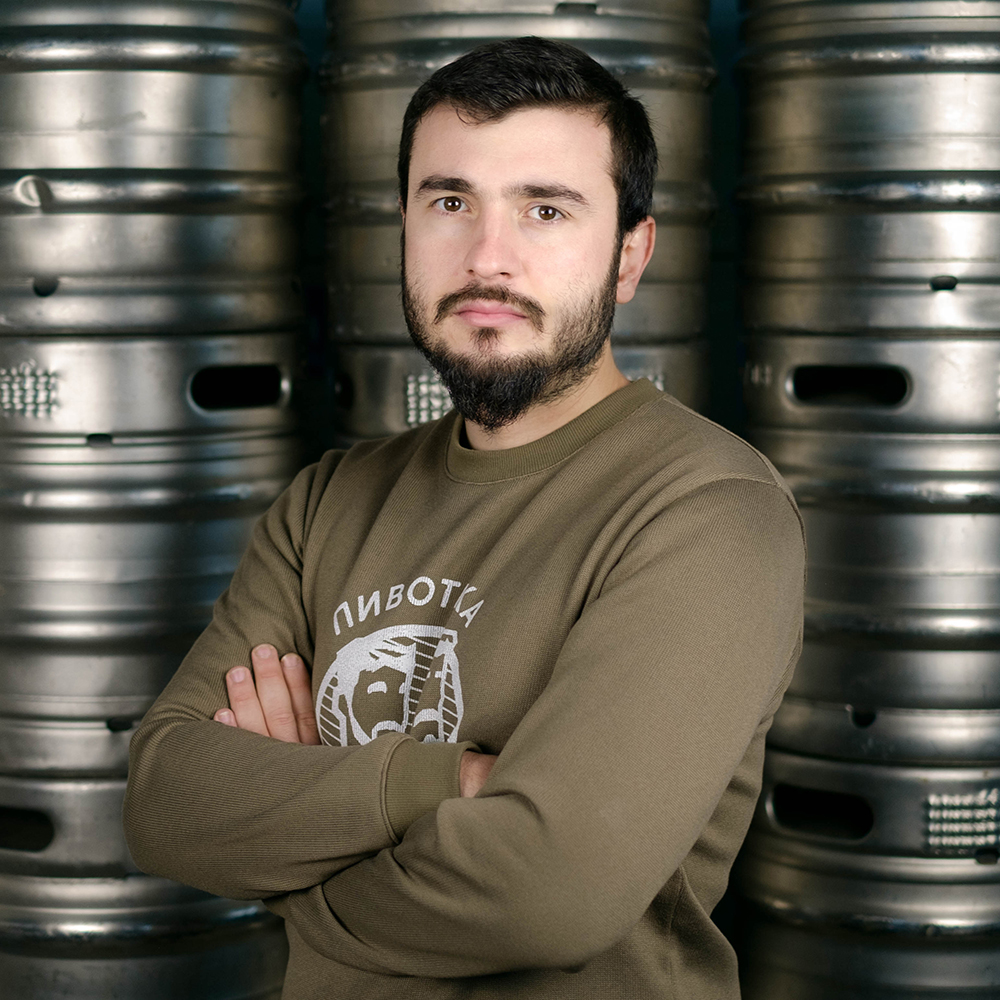 OUR VALUES
Friendship and the love to craft beer are the main values on which we build PIVOTEKA.
Today we are small team dedicated to deliver you fresh craft beer, fast and on reasonable price.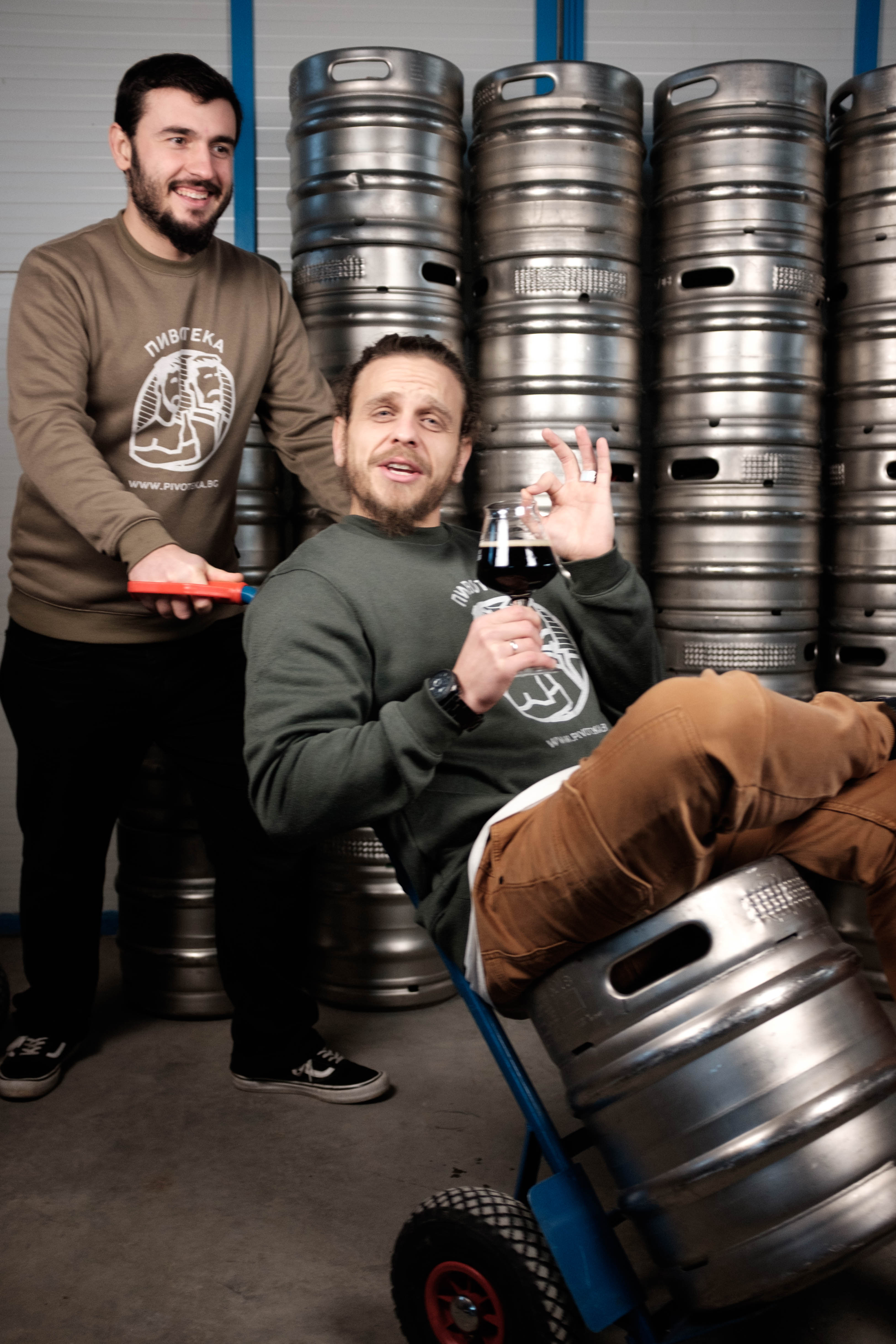 HOW IT ALL STARTED
Our story begins in the summer of 2013 when two friends in love with craft beer Dido and Kris met a wiser guy Temelko and together we developed the idea of PIVOTEKA. In September same year we did our first import of German craft beer and started the online shop www.pivoteka.bg We did numerous events democratizing craft beer - degustations, live beer brewing, music parties and beer exhibitions. Next few years we focused on Bulgarian produced beers and we developed strong relationships with all local craft beer breweries. Today we are the biggest company focused on craft beer delivery in the country and we have leading position in online beer market.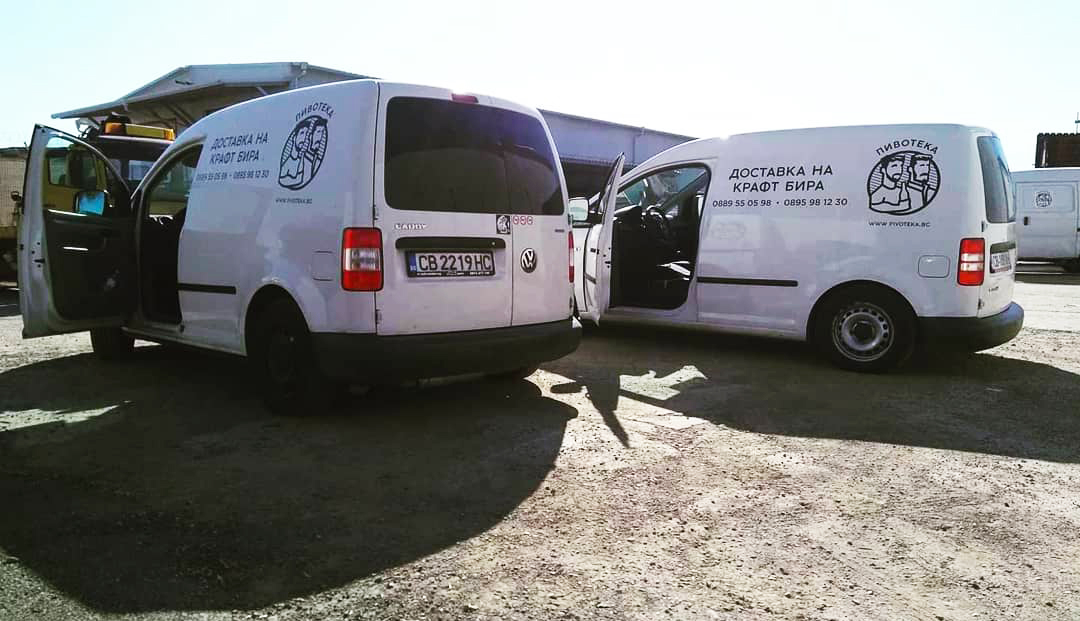 WHAT'S OUR NAME MEANING
PIVTEKA is a game of words. Pivo is the Slavic word for BEER and Thēca (or TEKA) from Latin which means collection or selection. So welcome to PIVOTEKA's hoppy family.